Let's do a giveaway
LCS 22: a giveaway, making a bad logo, food photography with a purpose and more.
Hello friends, it's time for another edition of Learn Create Share, a weekly newsletter with inspiration to learn, create and share. In this edition I'm doing the final action on my list by sharing not just what I've learned this week, but a giveaway too!
Win a copy of Range by David Epstein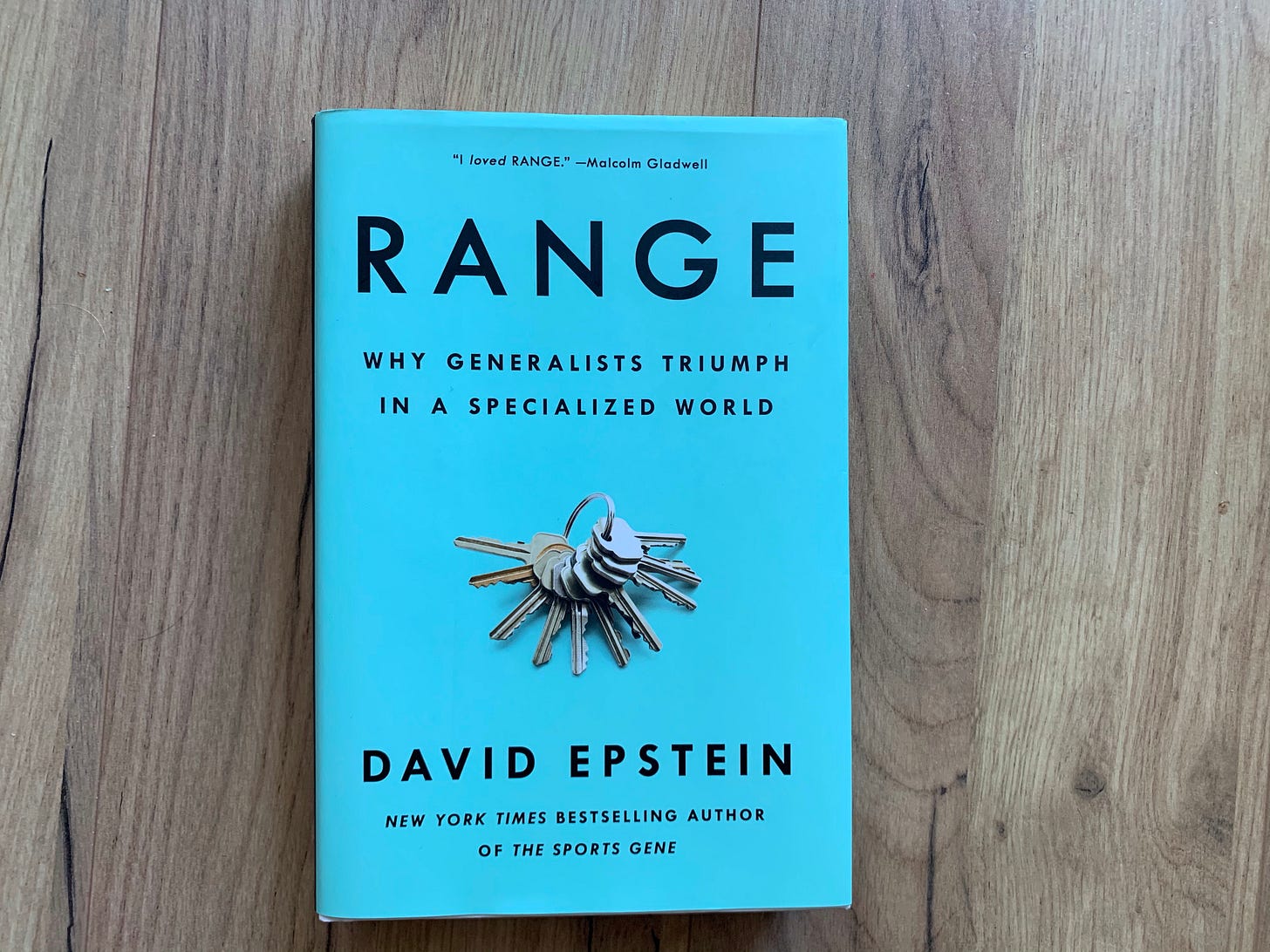 I really enjoyed reading Range, (see my mini review) so I thought I'd give away a copy! Click the button to enter.

Creative Challenge: Make a bad logo!
Logo design is a skill I really respect. Unfortunately I don't really think I'm blessed in this area. Fortunately, that makes me a great person to make a bad logo (and if you are a bad drawer, you can too!)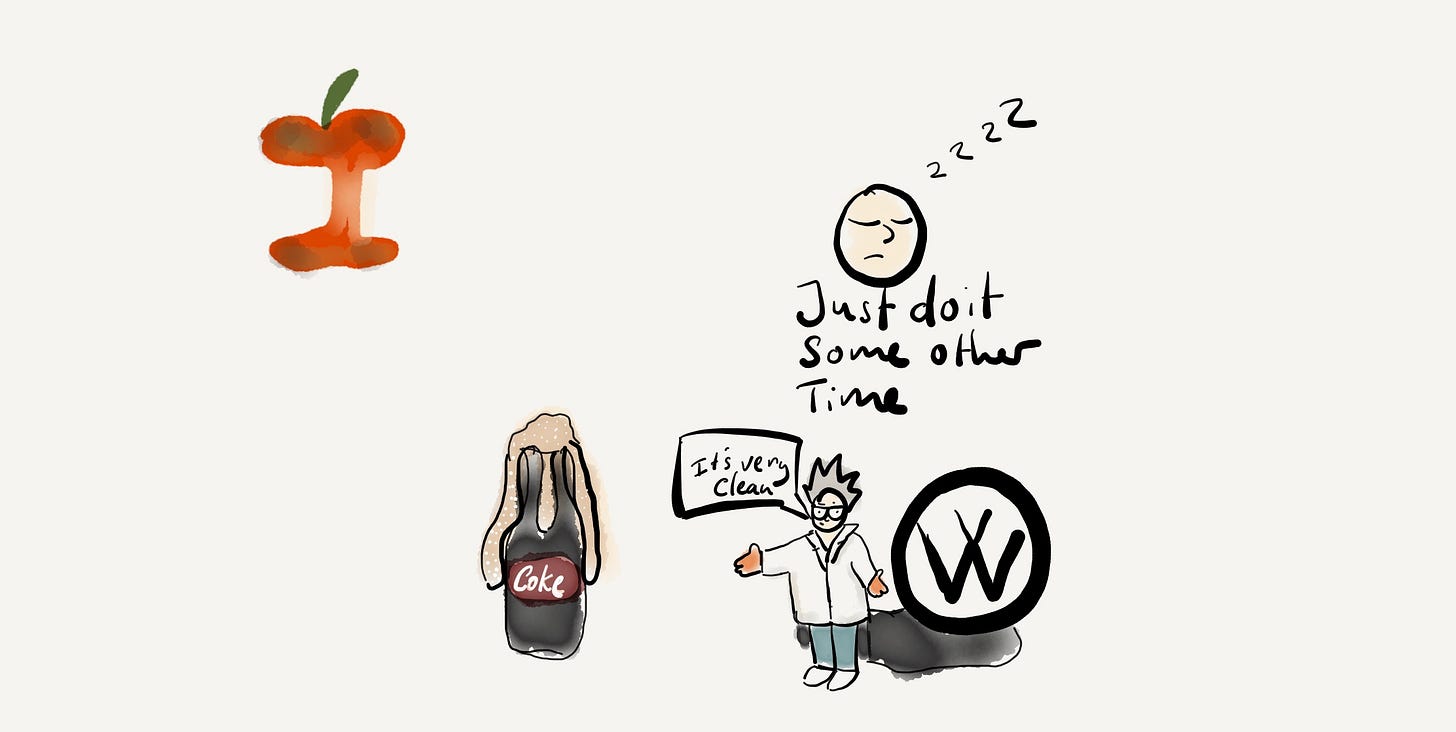 You can either pick an established brand or your own brand, proud a logo that's bad either because of the execution or concept.
Post your ideas in the Learn Create Share discord.
Last meals on death row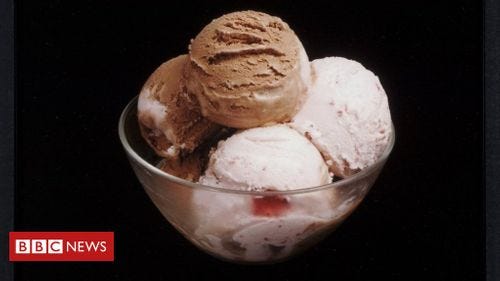 What would you request as your final meal? This collection of death row meals and statements provide a glance at remorse as well as defiance.
Radiation eating fungus from Chernobyl? Yeah, really.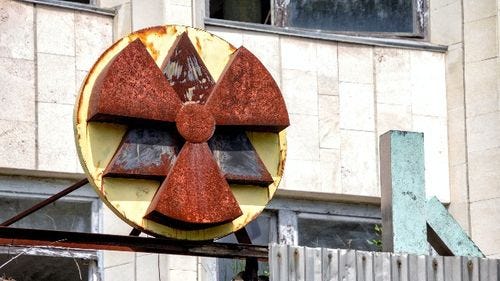 No, this isn't part of a Godzilla film plot...yet, it's a real discovery which may have great benefits for interstellar travel.
No artist is pleased
"No artist is pleased."

"But then there is no satisfaction?" Agnes asked.

"No satisfaction whatever at any time," Graham cried out passionately. "There is only a queer divine dissatisfaction, a blessed unrest that keeps us marching and makes us more alive than the others."
This is why I focus on the process rather than product. Even when the product is excellent, I still feel disappointed. Instead, it's all about making something new and creating something new. Even if it's not as good.

A better video call
These tips, starting from no cost to crazy can help improve your video chats. The free advice actually leads to the greatest improvements.
Humble bundle Managa and comics
Humble bundle do packages of items (originally games, now more) with a pay-what-you-want-and-contribute-to-charity model. This month they have a manga and comics bundle. I can't think of a better match for learn create share.

Last chance to join Habit Club
The trial run of Habit Club, a coaching series to start a new habit using the lessons from Atomic Habits, is starting next week. If you want to take part, click the button and fill in the form.
---


Thanks for reading, say thanks by…
Share this edition with a friend (know someone who likes creating things?)
Hit the heart at the bottom (it helps promote Learn Create Share on Substack)