Creativity involves the entire self...
This is Learn Create Share, a newsletter from Chris Wilson about Creativity and all that jazz.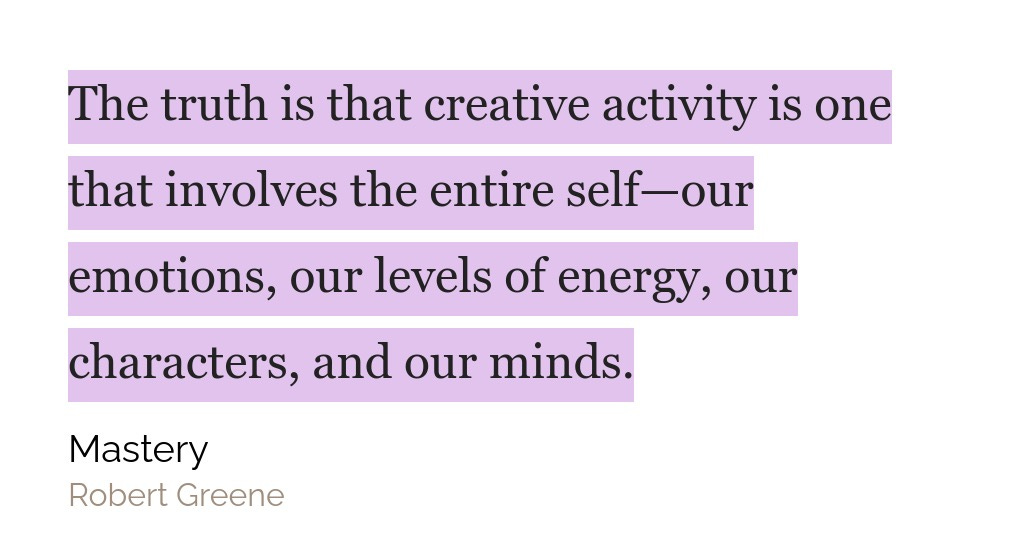 This is one of the things I love the most about creative activities: they provide an opportunity to engage and apply our whole selves. Skilled work isn't sufficient, it has to be emotional or characteristic as well.
This quote comes from Mastery by Robert Greene and was generated in Readwise.
Creative challenge: Write an autocomplete how to guide
Grab your phone.
Open a notes app
Type "How to"

And then use autocomplete to write the rest. (You can write the first word of the line).
Here's a quick one I made. A bit silly, but fun.
A Bridge over Troubled Waters
I found this version of bridge over troubled waters by Mike Love thanks to the Ukulele Review folk. It reminded me of the surprisingly political origins of the song, and the sad tensions between Paul Simon and Art Garfunkel.
Covid has changed our sleep
Before you read the article, take a moment to think about your own sleep patterns. Have they changed recently? How?
Personally, I'm going to bed later and sleeping less, but generally waking up early still. It's the only way for me to create something before the day takes hold.
Changing your life for $20
What purchase have you made for $20 that has significantly improved your life over the last year?
This question on twitter brought some pretty fascinating answers. Perhaps you'd like to reflect on how you'd answer?
The Lego NES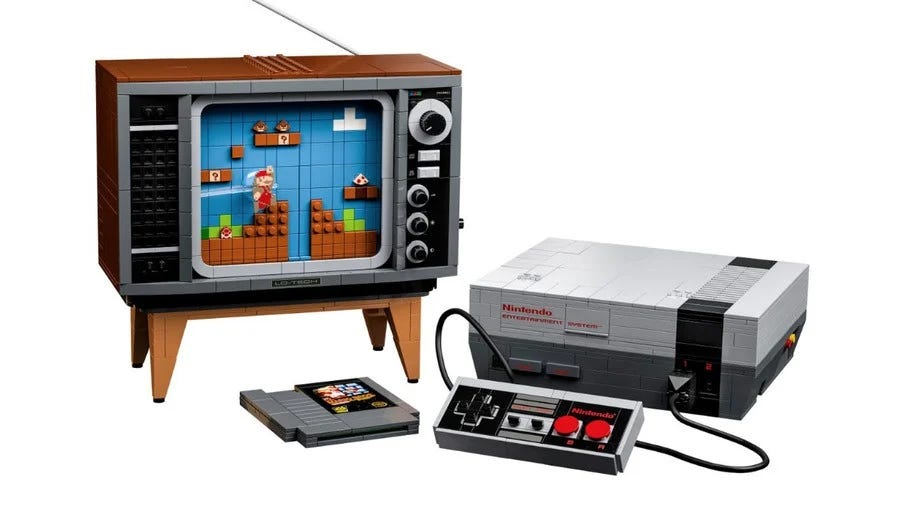 Lego and Nintendo have teamed up to create the ultimate nostalgia item. I love the idea, but not the price!
What's in your Sketchnote Kit?
I'm sharing a look inside my current Sketchnote kit over on Sketchnote Classroom. I'd love to know what you use (If you sketchnote).
New reader?
Learn Create Share is a Weekly newsletter by Chris Wilson, a copywriter and man behind Sketchnote Classroom.
Subscribe for free to get a weekly dose of creative inspiration (robot)hand delivered to your inbox.